Notes:
I really need to talk about this mix for a second. This is the product of months worth of collecting songs (this mix was originally 35 songs long), and
hours
spent arguing with my buggy version of Photoshop. I had no intentions of getting this ready for public consumption any time soon, but then

waywardmixes
made this month's theme Heroes and Villains, and tumblr did #spnrubytuesday (which this was not completed in time for, but hey) so I got my ass in gear. This is pretty much the definition of a labor of fannish love, and is, without a doubt, my favorite fanmix to date.
All of the Ruby feels. I have all of them.
ETA:
This mix won first place in the

waywardmixes
Heroes and Villains challenge! \o/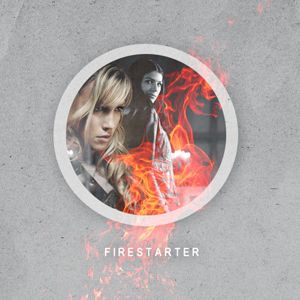 ( F I R E S T A R T E R )